—
The event is organised by the Community for European Research and Innovation for Security (CERIS) at the European Commission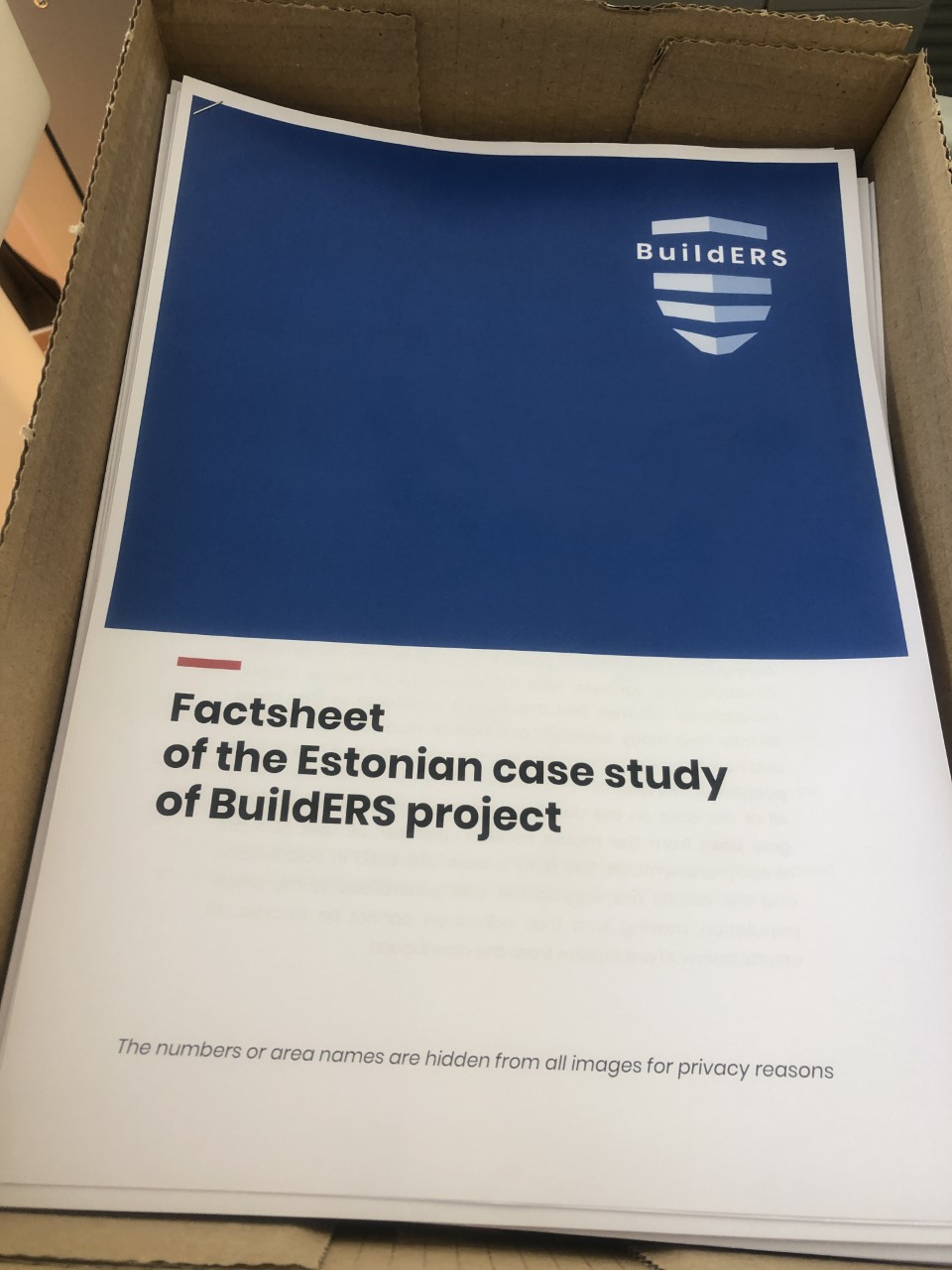 We're glad to announce that we are taking part in the Disaster Resilient Societies Conference which will take place between 23 and 25 March!
We are joined at the event by our sister projects: RESILOC, LINKS, Engage, RiskPACC and CORE.

We have prepared some of our materials to share with the participants in the event and make our project known!