We're happy to announce that we are joining the EFDRR 2021 alongside our sister projects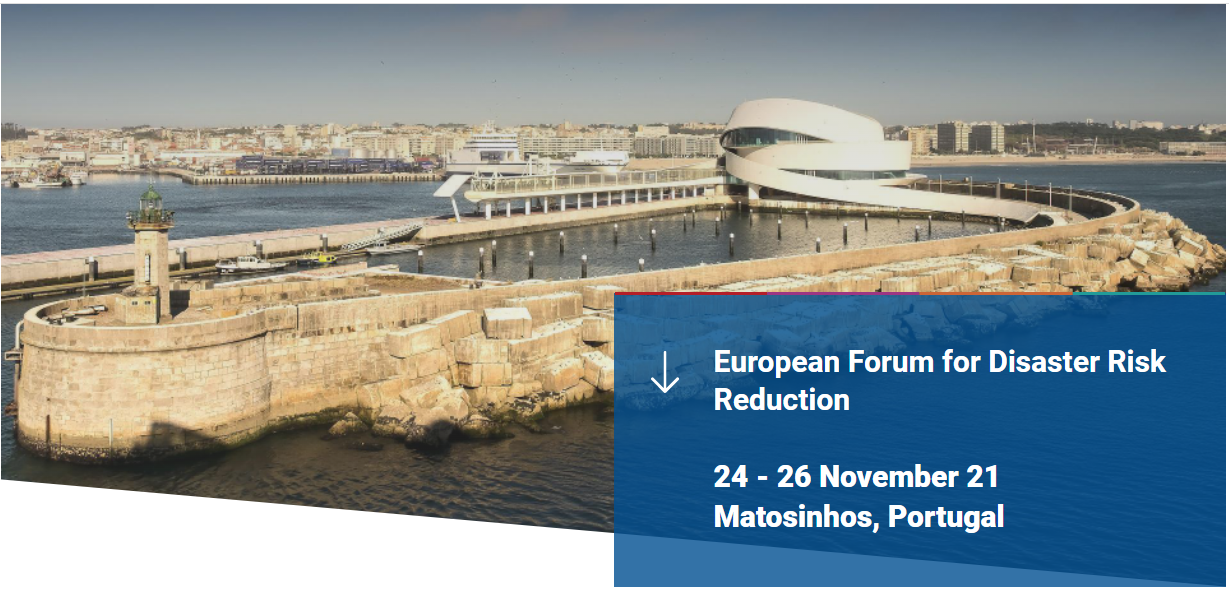 Together with RESILOC, LINKS, and ENGAGE, our partners in the DRS01 Cluster, we are participating in the European Forum for Disaster Risk Reduction, which will take place between 24 and 26 November, in Portugal.

We will conduct a workshop with a multi-disciplinary approach, aiming to transfer the knowledge we've gained within our research and innovation activities.

What is our stance when it comes to the current conversations on building resilient societies across Europe? We believe that disaster risk governance should, without a doubt, involve vulnerable people and those who would find themselves at risk the most in the case of a crisis.

To see the programme of the event, go here.