Workshop on how social media influencers can leverage their visibility to help public authorities deal with crisis communication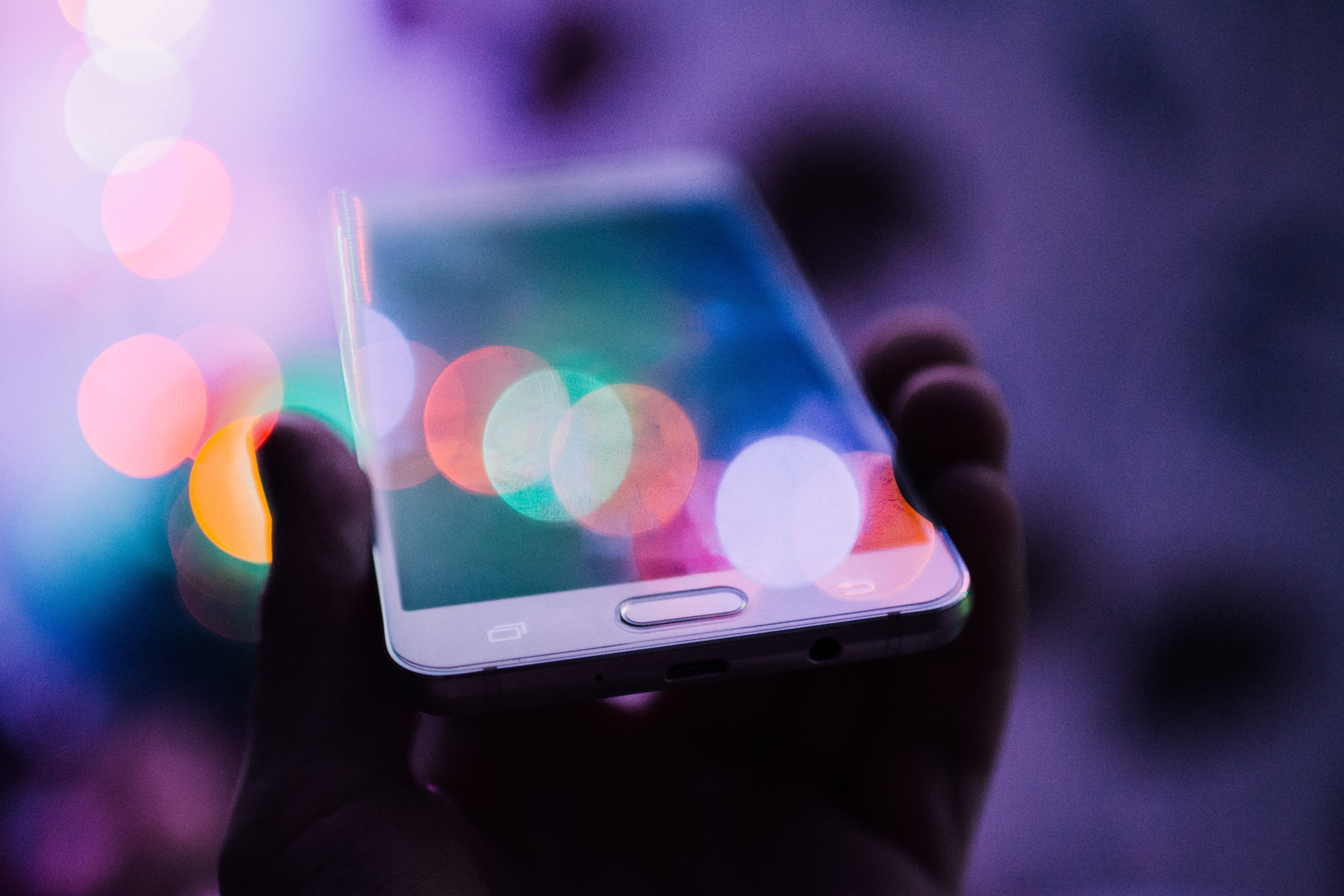 The COVID-19 pandemic has demonstrated how vital effective risk and crisis communication is for public authorities. The ability to reach every citizen depends on the government's ability to use different communication channels and leverage the expertise of various actors. Social media platforms are undeniably an important channel for information sharing, and who better to partner with than social media influencers who know the platforms and their audiences?
In fact, public actors are increasingly partneriung up with social media influencers to get important information across to the public. However, navigating this new realm can be difficult and requires a good communications strategy. To help make the process more manageable, we have created collaboration guidelines for public actors and social media influencers that they can use to better understand what things they should consider when collaborating.
After the New Year, we would love to hear your thoughts and feedback, especially if you come from the fields of communications, marketing, government, or social media influencing.
The workshop will be open to the public for a few weeks starting January 17th, 2022. To register on the platform, go here: https://builders1.in.howspace.com/.