Welcome to the 8th Nordic Police Research Conference in June 14th-16th 2021. The Conference will be the first one organised online only. Our theme is Police Education: Altius – Fortius – Diutius.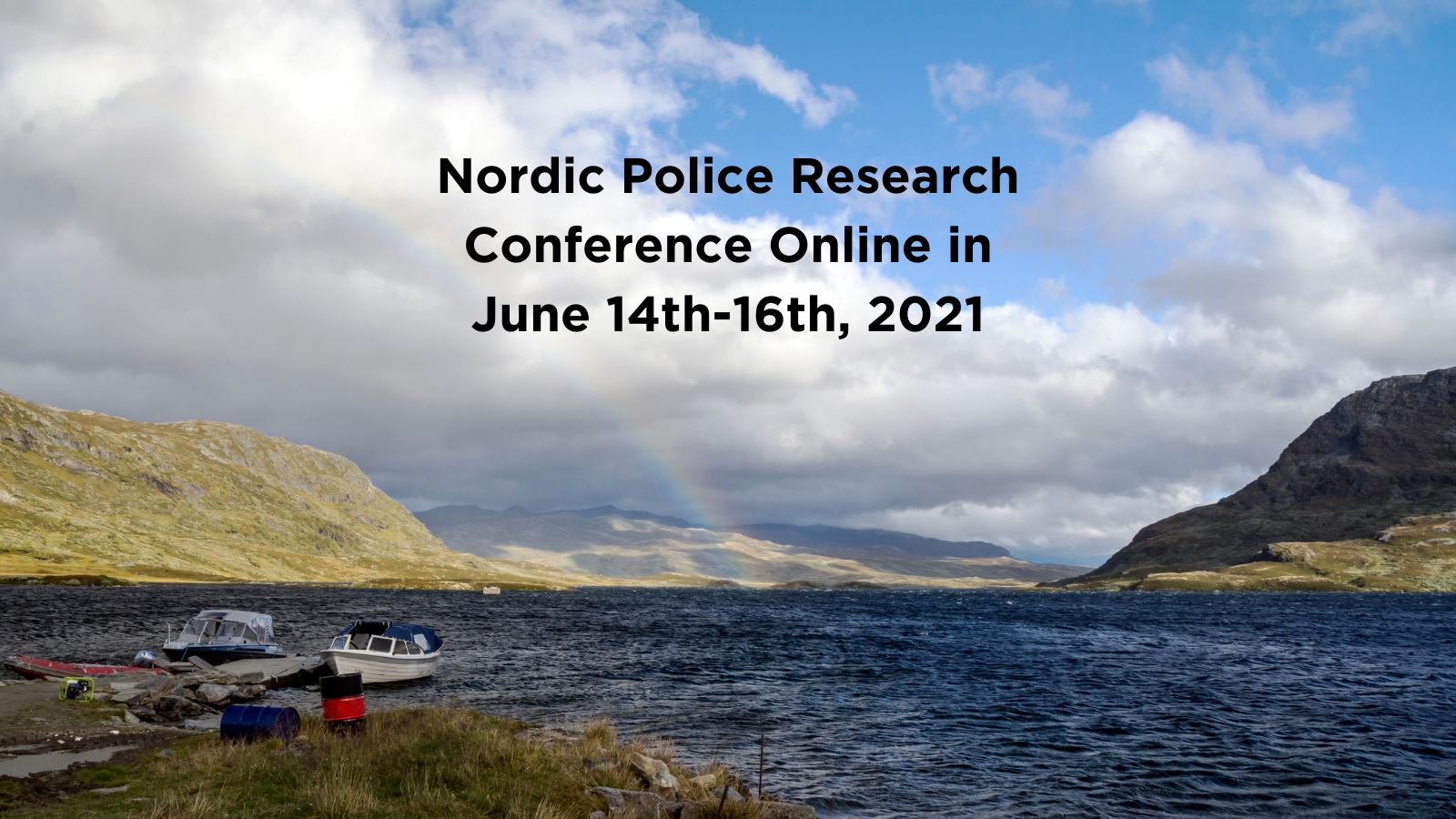 Police education stands out as an ever-present challenge to police practitioners, police educators and researchers. The main part of the virtual Conference is dedicated to insightful discussions of its current state and possible futures. However, the Conference caters for a wider range of issues too.
The Conference language will be English.
Although our main theme is Police Education, we warmly welcome presentations of research papers at our numerous working groups as well as virtual poster presentations of RDI projects related to internal security and policing.
Important dates
11 Feb: Submitting Abstract opens for presentations (Working Groups, Posters)
30 April: Submitting Abstract closes
7 May: Information on approved Abstracts
14 May, Programme for the Working Groups and Poster Presentations
28 May, Registration closes
7 June, Pre-Conference Online opens (access to Presentations, Working Group Papers and poster Presentations)
14-16 June, Conference Online
Find more information here