—
With #UR2020 going virtual, the event can be more global than we've ever been!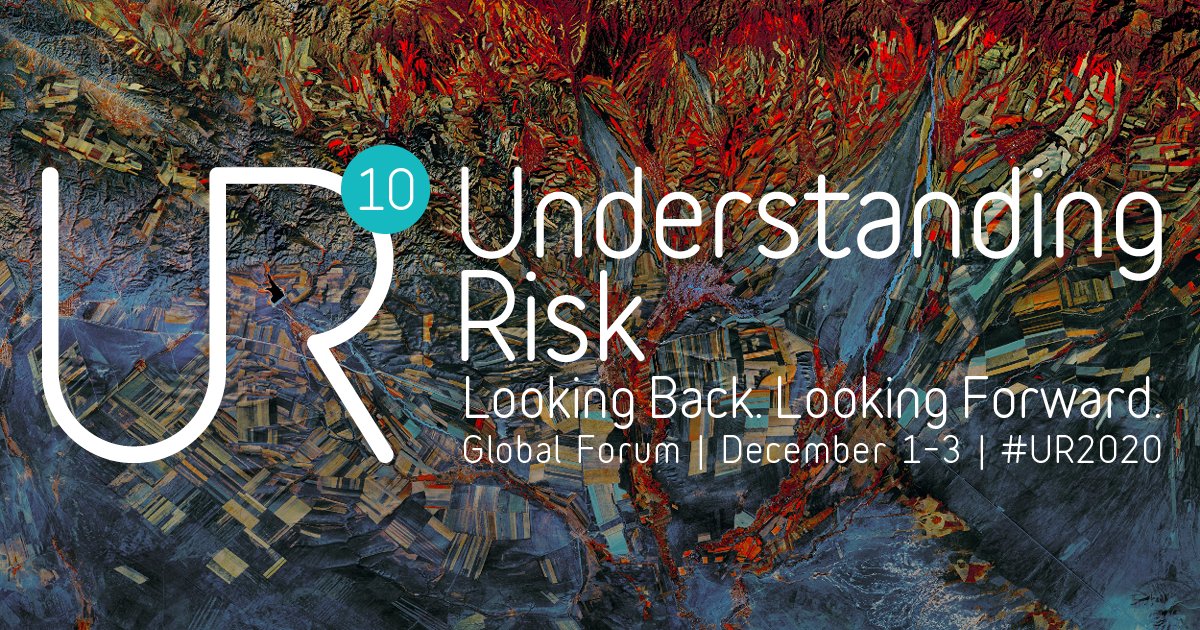 The Understanding Risk (UR) Global Forum is a biennial conference that convenes experts and practitioners from all around the world to showcase the best practices and latest innovations in the field of disaster risk identification as well as to facilitate non-traditional interactions and partnerships.
If you are interested in topics such as
AI/machine learning, art, cities, data, including earth observation data, ata visualization, decision-making, early warning systems, emerging technologies, including Internet of Things, drones, quantum computing, fragility, conflict and violence settings, inclusivity, infrastructure, nature-based solutions risk assessment, risk communication, risk finance, stakeholder collaboration, transport, user-centered design, youth and young professionals
then this event is for you!
Check the agenda which covers 100 sessions to select from and register
#UR2020 #VizRisk